What a weekend!  From the Thursday pre-fest show at the Union Terrace with Devil in a Woodpile to the closing notes of the Jay Farrar trio Saturday night, Sugar Maple #13 was just about perfect.  For all you do to support this festival, THANK YOU!
Mark your calendars!  The 14th annual Sugar Maple Traditional Music Festival will be August 4-5, 2017.
The Four Lakes Traditional Music Collective (FLTMC) is the non-profit group who puts on the Sugar Maple fest.  We'll take August off and then jump right in to start planning for 2017.  Interested in getting involved?  Have comments or suggestions?   Drop us a line at fourlakesmusic@gmail.com.  We'd love to hear your ideas!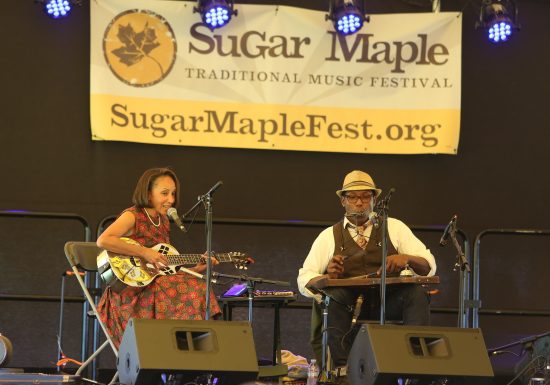 Check out all the 2016 festival photos courtesy of Kent Sweitzer Photography.